What is Jiggs Student Model PBONE1G Plastic Trombone?
The pBone is a colorful, fully functional small bore trombone. The resilient ABS plastic and fiberglass construction makes it a remarkably durable instrument.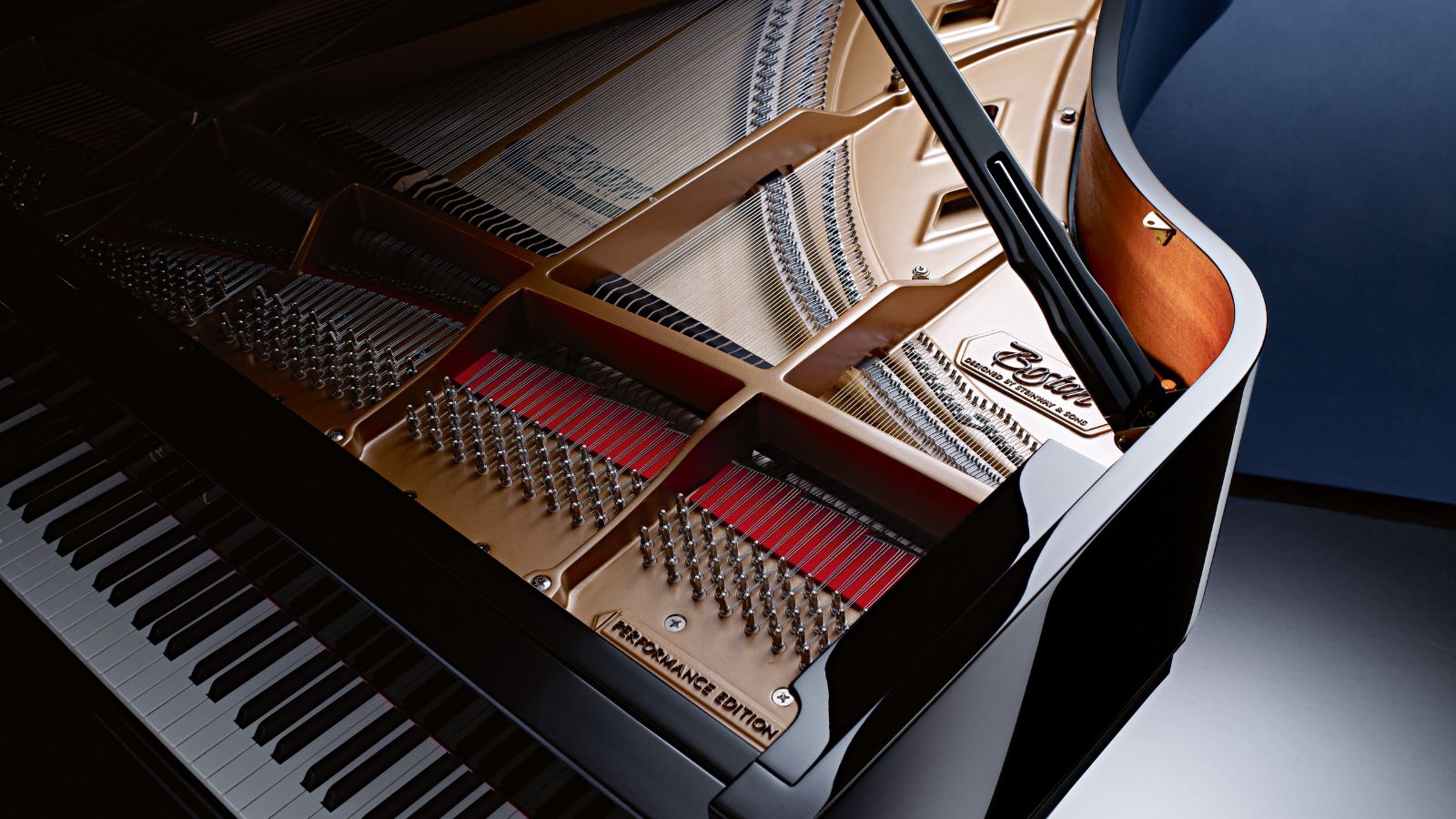 Who is pBone?
Innovators of the pBone plastic trombone, the world's first plastic trombone, Now one of the leading manufacturers of brass instruments globally and an engaged audience of 2.5 million people monthly.

Why must you choose PBONE1G Plastic Trombone?
The pBone brings a fun and intriguing twist to the traditional trombone. With its plastic construction, this lightweight instrument sounds remarkably like typical brass trombones.

When was the PBONE1G Plastic Trombone released?
In the 2010s, the pBone was designed to spark the interest in young children in the art of brass playing. Now that the new pBone is a worldwide phenomenon, you can find it being used by professionals, amateurs, and students alike. Whether it is the general music class, jazz band, pep band, marching band, or the club date on Saturday night, pBone is a fun way to catch the eye and ear of any audience.
Where can I buy the PBONE1G Plastic Trombone?
House of Piano was established in 2005 with the concept that playing a musical instrument brings more happiness than any other activities. It is absolutely essential to choose the right instrument for you and get the best quality possible. Through the years, House of Piano has stayed committed to always sincerely giving our customers the best. You will find unmatched wide selections to choose from whether you are looking for a piano, digital piano, organ, guitar, violin, other string instruments, marching band and orchestra instruments, and also accessories. With Steinway & Sons Piano, Boston, and Essex as our exclusive products which you could not find anywhere else, we determine to provide a world-class service for our customer satisfaction.

Dharmawangsa Square - The City Walk # 50-51, Ground 1st-3rd, Floor Jl. Darmawangsa VI & IX, Jakarta 12160
How to Buy The PBONE1G Plastic Trombone?